We have helped our clients deploy solutions and manage their technology lifecycle for more than 20 years as a Cisco Gold partner.
One of the many services offered by NetXperts is assistance with Cisco Smart Net Total Care. Understanding the available options and service levels that make the most sense can be overwhelming.
NetXperts can work with you to evaluate your current coverage to ensure you don't have too much or too little coverage for each technology area. Let us help you improve your coverage with a service assessment that can:
Save money by "right-sizing" your agreements
Offer the most competitive Smart Net Total Care pricing available
Improve availability with faster response times for critical infrastructure items
Improve peace of mind with expert advice
Cisco Smart Net Total Care provides technical support along with an entitlement to smart capabilities. It helps you solve problems faster, improve operational efficiency, and reduce your risk of downtime. This gives you more time to focus on business innovation while proactively supporting your infrastructure.
Smart Net Total Care Benefits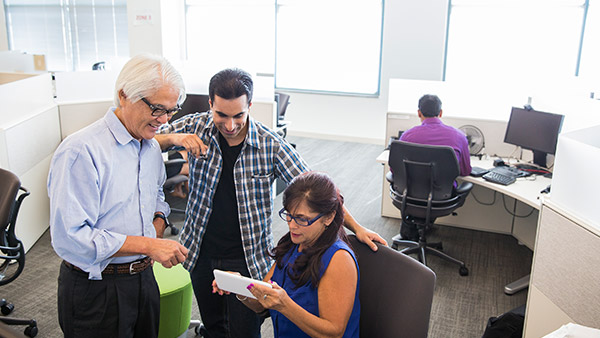 Technical support, online resources, and smart capabilities help reduce downtime and promote business continuity.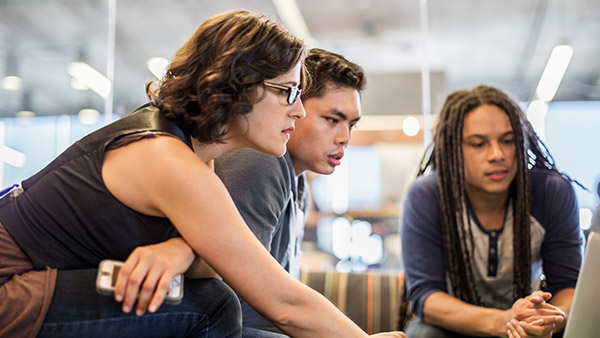 Inventory and contract management are automated. Maintaining an up-to-date view of your network takes less effort.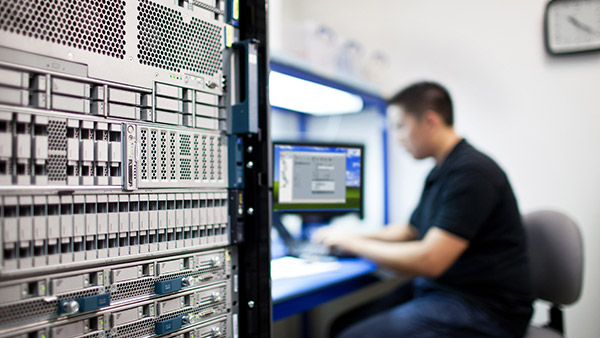 Reduce the risk of downtime with expert technical support, flexible hardware coverage, and up-to-date coverage data.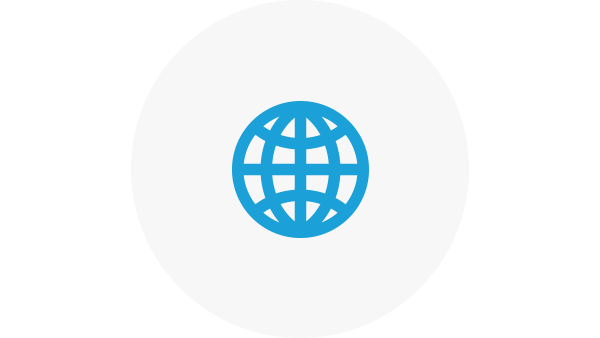 Get 24-hour access to our Technical Assistance Center to resolve critical issues with covered devices.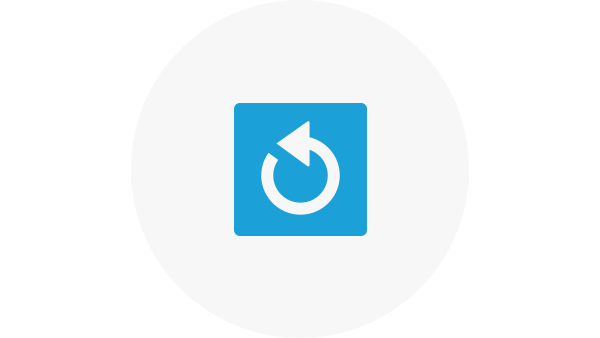 Replace network devices when necessary within a selected delivery time (2-hour, 4-hour, next-business-day).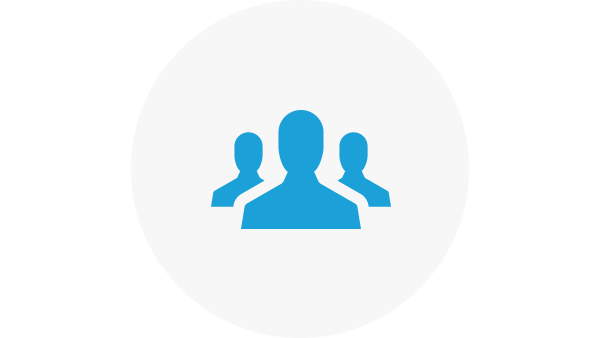 Use personalized web and mobile support to see model-specific content, download software, use automated tools, get alerts, join forums, and manage your TAC cases.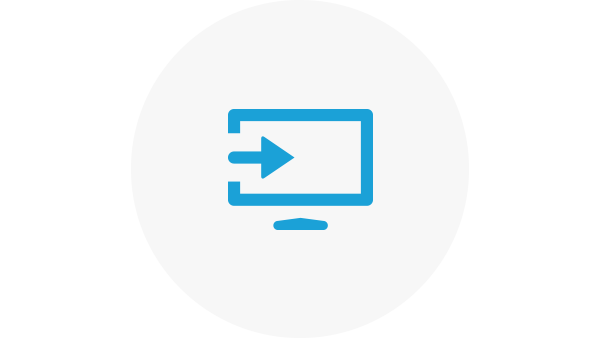 Update and upgrade operating system software for your devices from the Cisco support website.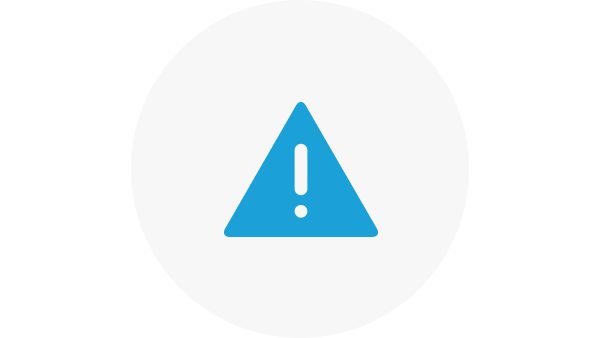 Use one portal to help manage your Cisco inventory, view lifecycle details, check contract status, assess alert information, and run reports.
Contact us today to learn how we can help improve technology services and lifecycle management!